Drager Thermal Imaging Cameras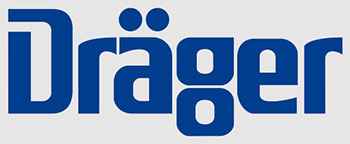 See more and make better decisions during fire suppression operations and search & rescue with Drager Thermal Imaging Cameras. Drager TIC's feature easy one handed use, optimized displays, digital zoom and application-specific operating modes for firefighting, search & rescue and Haz-Mat operations.

Drager also offers Thermal Imaging Camera models that are fully NFPA Compliant to meet your agencies needs and requirements.